Selected Session
Social activity: Ice Hockey Game / A nice time together (for free)
As all of you know we were originally planning to go ice skating Saturday, March 9th, but the last few days the temperatures were too high so the ice-field is now closed. But, we are happy to announce a super cool alternative event. soul.media is sponsoring tickets for all participants of the Drupal Mountain Camp 2019 for the ice hockey match between HC Davos and Rapperswil.
Meeting details
We will leave together at 18:45 from the venue. Alternatively, you can also join at 19:00 in front of the restaurant TIME-OUT (Talstrasse 41, Davos).
The match will start at 19:30, the stadium is an architecturally exceptional timber construction, worth seeing!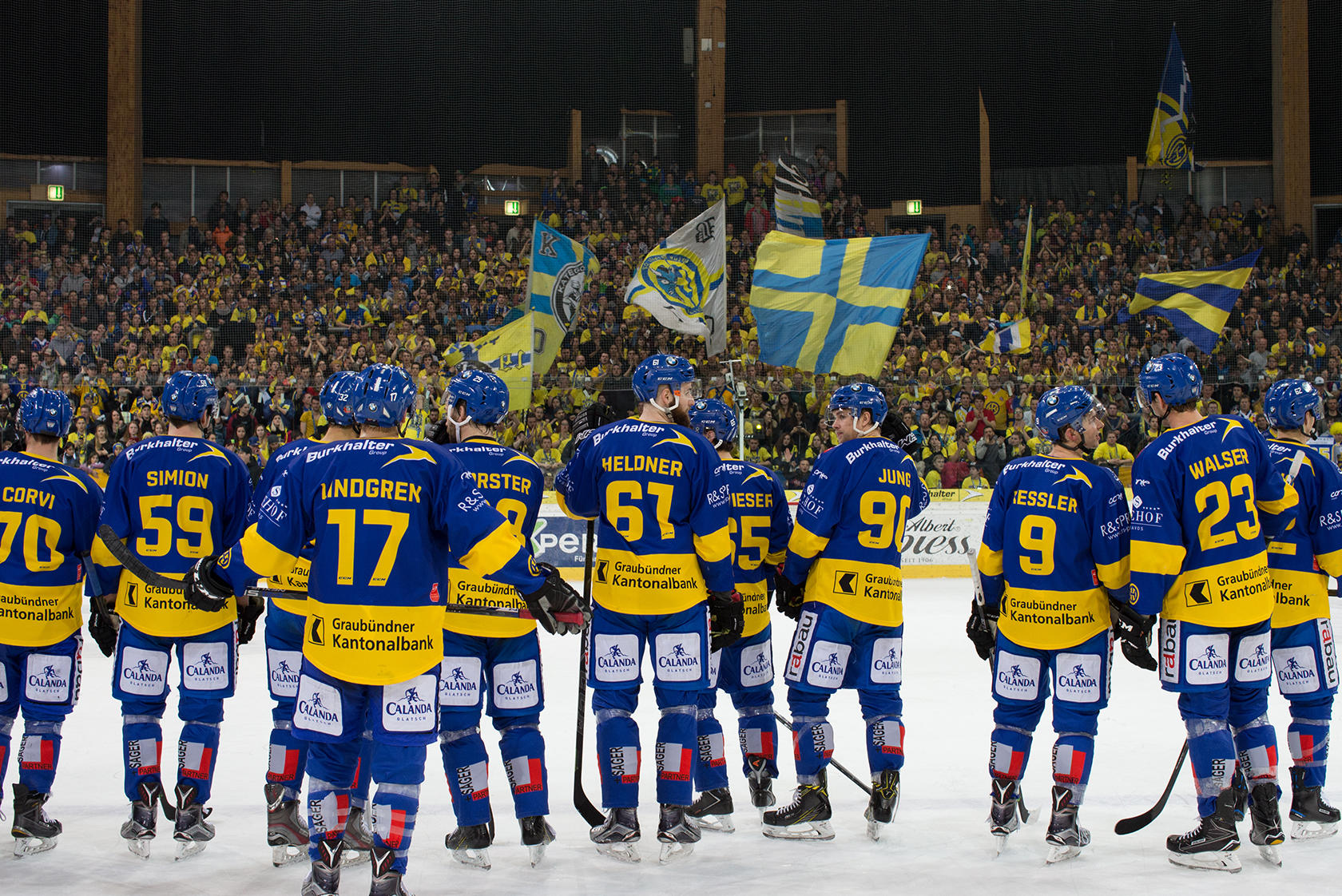 Registration is required.