Join us for Drupal Mountain Camp
After a very successful first edition in 2017, the tour goes on:
In March 2019 the Drupal community from Switzerland and the world will gather in beautiful Davos for the second Drupal Mountain Camp!
Thursday: Workshops & SprintsProgram overview
Friday: Sessions, Swiss Splash Awards & Sprints
Saturday: Sessions & Sprints
Sunday: Sprints and Snow Fun such as Skiing, Snowboarding
You can expect a lot of snow, warm winter coats, Fondue and Code. We are planning for social activities every day, so you can enjoy the beautifulness of Switzerland after a day of sessions or sprinting. The 2017 edition included Ice Skating, Sledding, a Hockey Match as well as Skiing/Snowboarding
More than just a camp
Davos and Switzerland is globally known for its mountains and activities during the winter. We are working hard on organising all kind of activities for you. So that you get so much more than just a camp.
Keynote Friday
The future of Drupal communities
Drupal community leaders such as Nick Veenhof, Imre Gmelig Meijling, Yauhen Zenko and Vincent Maucorps will discuss about successful models to create sustainable open source communities and how we can improve collaboration in the future to ensure even more success for the open web.
This keynote panel talk will be moderated by Rachel Lawson.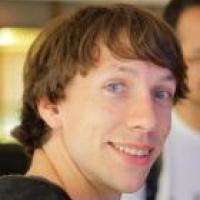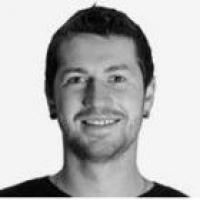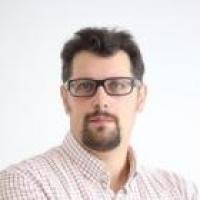 Keynote Saturday
Drupal Admin UI & JavaScript Modernisation initiative
Matthew Grill, one of the Drupal 8 JavaScript subsystem maintainers, will present about the importance and significance of the Admin UI & JavaScript Modernisation initiative and Drupal's JavaScript future.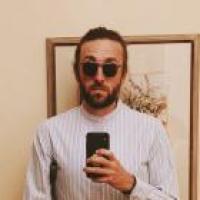 Featured sessions
Jeffrey A. "jam" McGuire
Better Communication to Bridge the Tech-Business Gap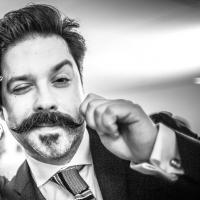 Balazs Janos Tatar (tatarbj)
Let's write secure Drupal code!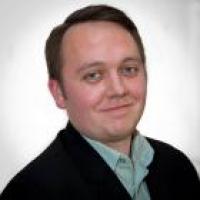 Sascha Eggenberger (saschaeggi), Cristina Chumillas (ckrina)
Current state of the Drupal Admin UI Redesign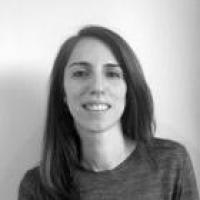 Saša Nikolić
Optimize your JavaScript