18th December 2021
Drupal Mountain Camp 2022 - Davos, Switzerland, June 23-26
Hi there! Drupal Mountain Camp is back!
It's been a while, and we are very excited to announce that the Drupal Mountain Camp will be back next summer!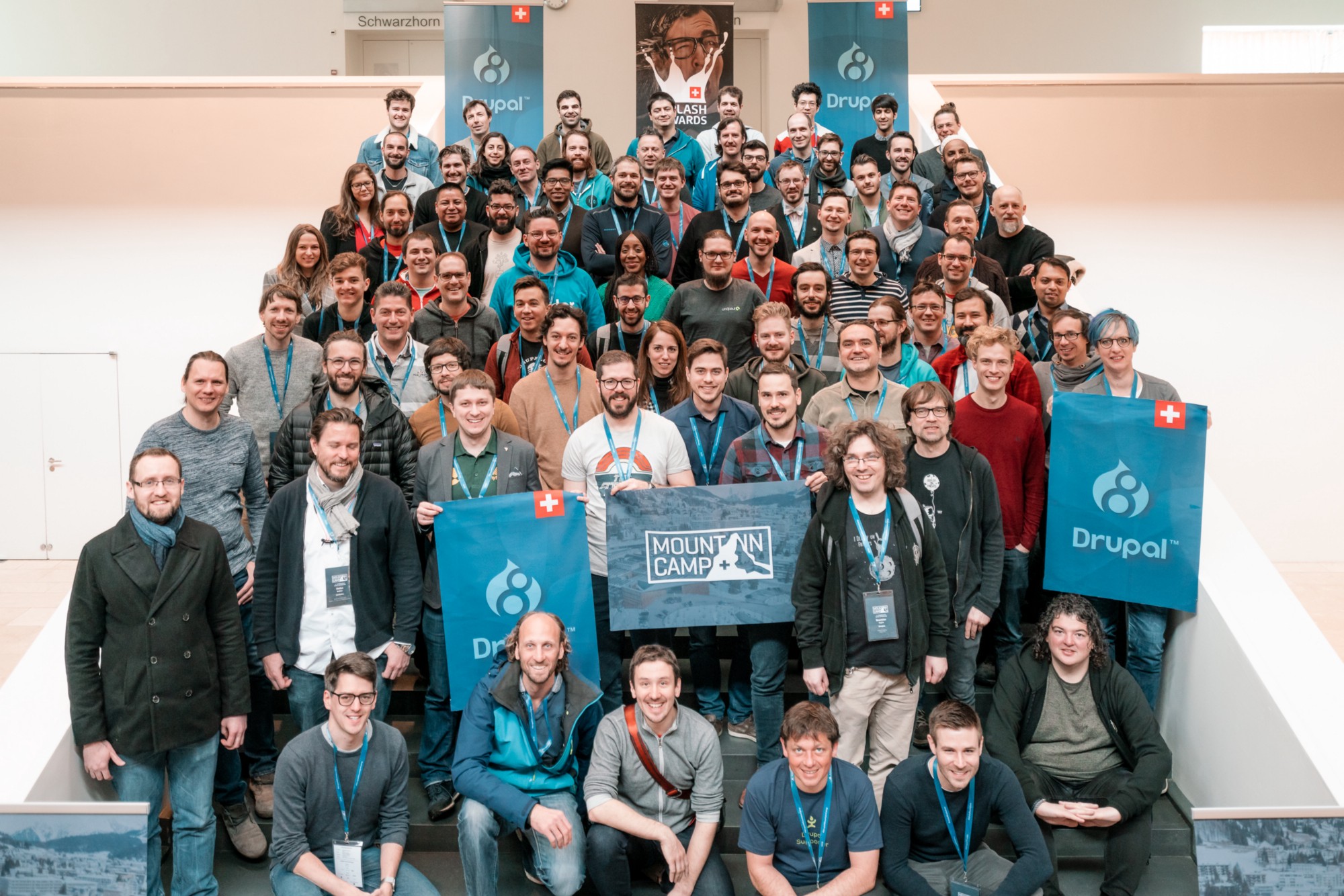 The Drupal Mountain Camp group photo. Photo: CC BY-NC-SA @soerenfunk / soerenfunk.com
Drupal Mountain Camp 2022 will bring together experts and newcomers in web development to share their knowledge in creating interactive websites using Drupal and related web technologies. We are committed to uniting a diverse crowd from different disciplines such as developers, designers, project managers as well as agency and community leaders.
Like last time, we will have many conferences, workshops, sprints and coworking spaces. Not as last time, there will not be a lot of snow, but we expect sun, hiking and good times!
It is difficult to predict what the Covid-19 situation will be like, but we will follow the government's guidelines and do the most to keep everyone safe.

Sessions
We will share the latest and greatest in Drupal web development and learn from real-world implementation case studies. Workshops will enable you to grow your web development skills in a hands-on setting. Sprints will teach you that you can learn a lot contributing to Drupal development while improving the system for everyone.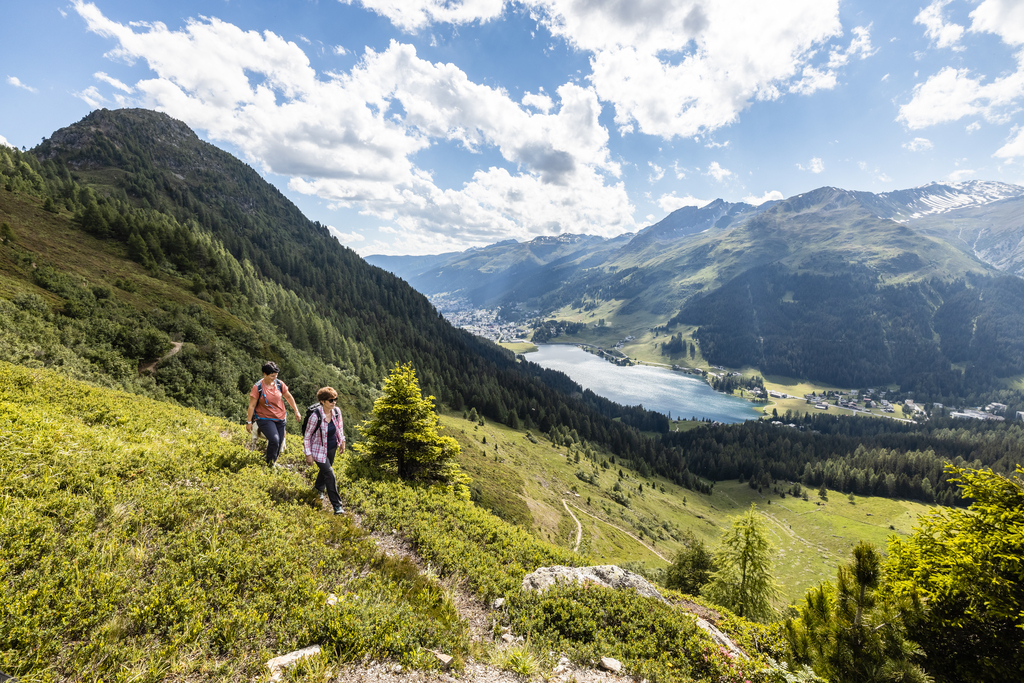 Location
Drupal Mountain Camp takes place at Davos Congress. As tested by various other prominent conferences and by ourselves in 2017 and 2019, this venue ensures providing a great space for meeting each other. We are glad to be able to offer conference attendees high-quality equipment and flawless internet access all in an inspiring setting. Davos is located high up in the Swiss alps, reachable from Zurich airport within a beautiful 2 hours train ride up the mountains.
Social activities
The Drupal Mountain Camp is all about creating a unique experience, so prepare for some social fun activities. We'll make sure that you can enjoy summer in the Swiss Alps, with hikes and mountain biking, or join us for the evening activities - more on that soon!
Tickets
Tickets will be available soon! We will offer affordable early bird tickets, and stay tuned for info on diversity tickets.
Check out our promotion slides and our sponsors packages to see how your company can support this event.
Don't miss our updates! Sign up to our newsletter and follow our twitter account!