16th November 2018
Drupal Mountain Camp 2017 - A great success
In February 2017 the Drupal Mountain Camp in Davos was held for the first time. More than 120 experts from 17 countries came to the Swiss mountains and experienced a unique weekend. The event was a huge success with many highlights.
Keynotes
Both Laura Gaetano's (Travis Foundation) keynote about the open source community in general and Preston So's (Acquia) keynote about the future of Drupal with API first were well attended, very interesting and led to lively discussions.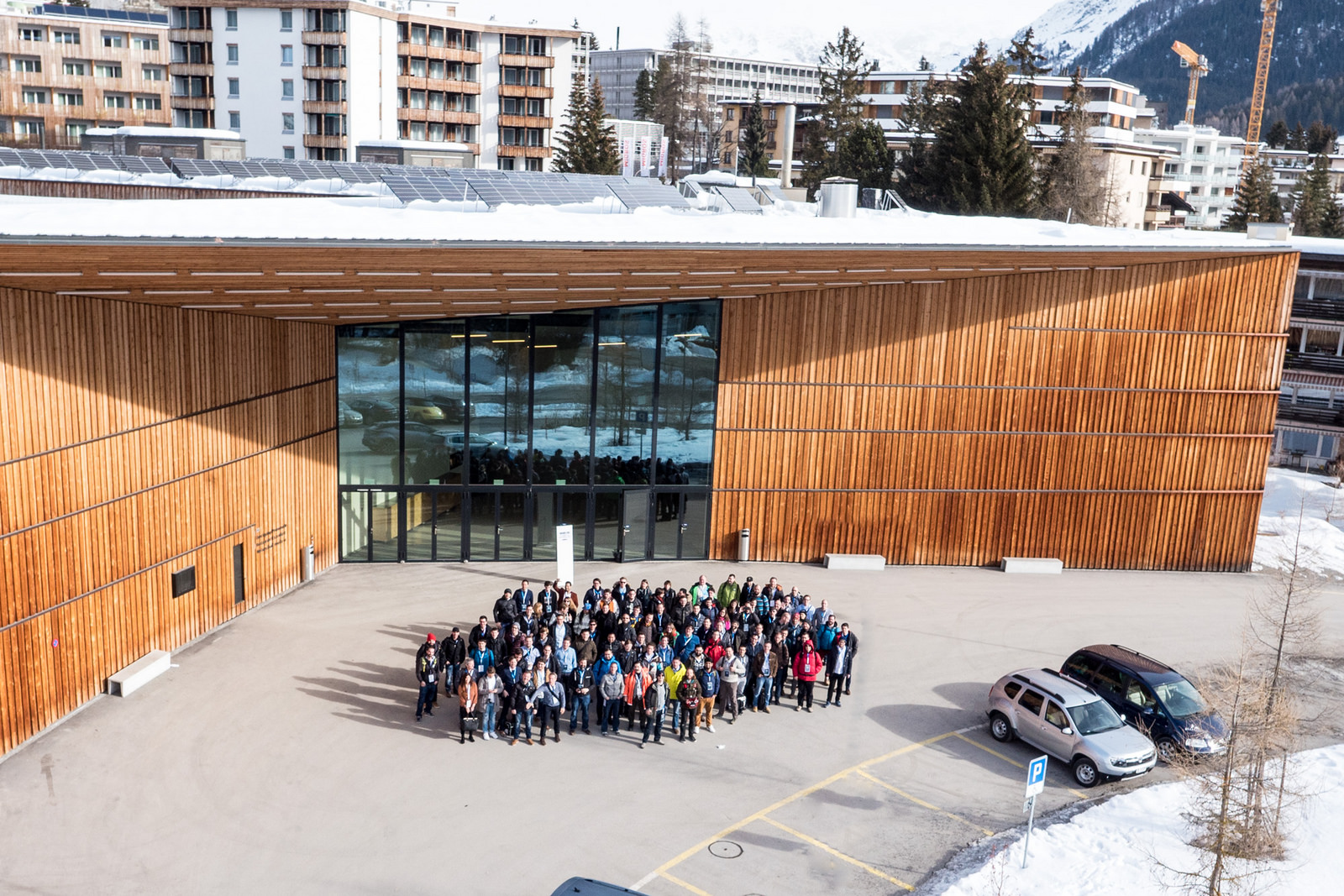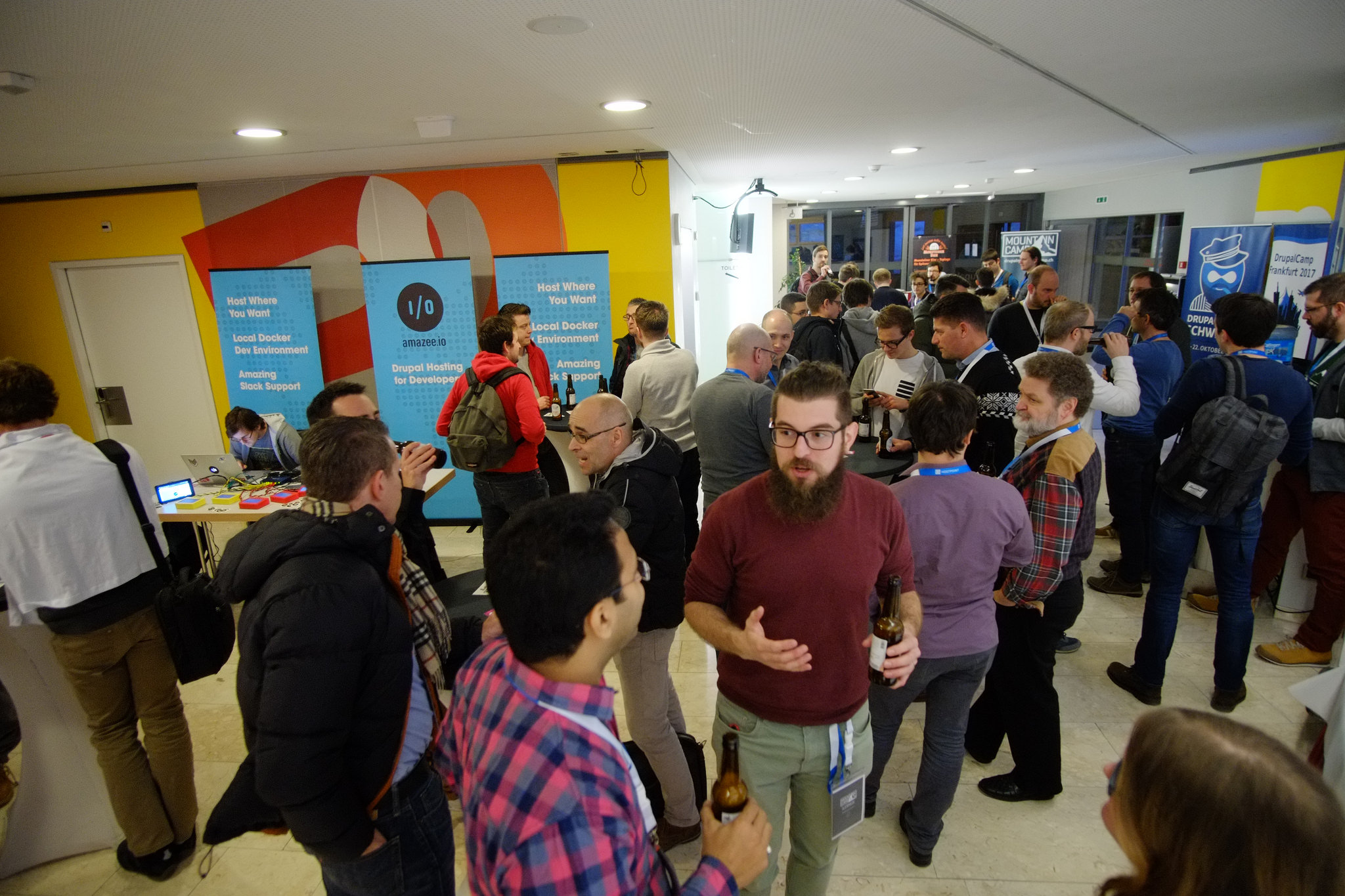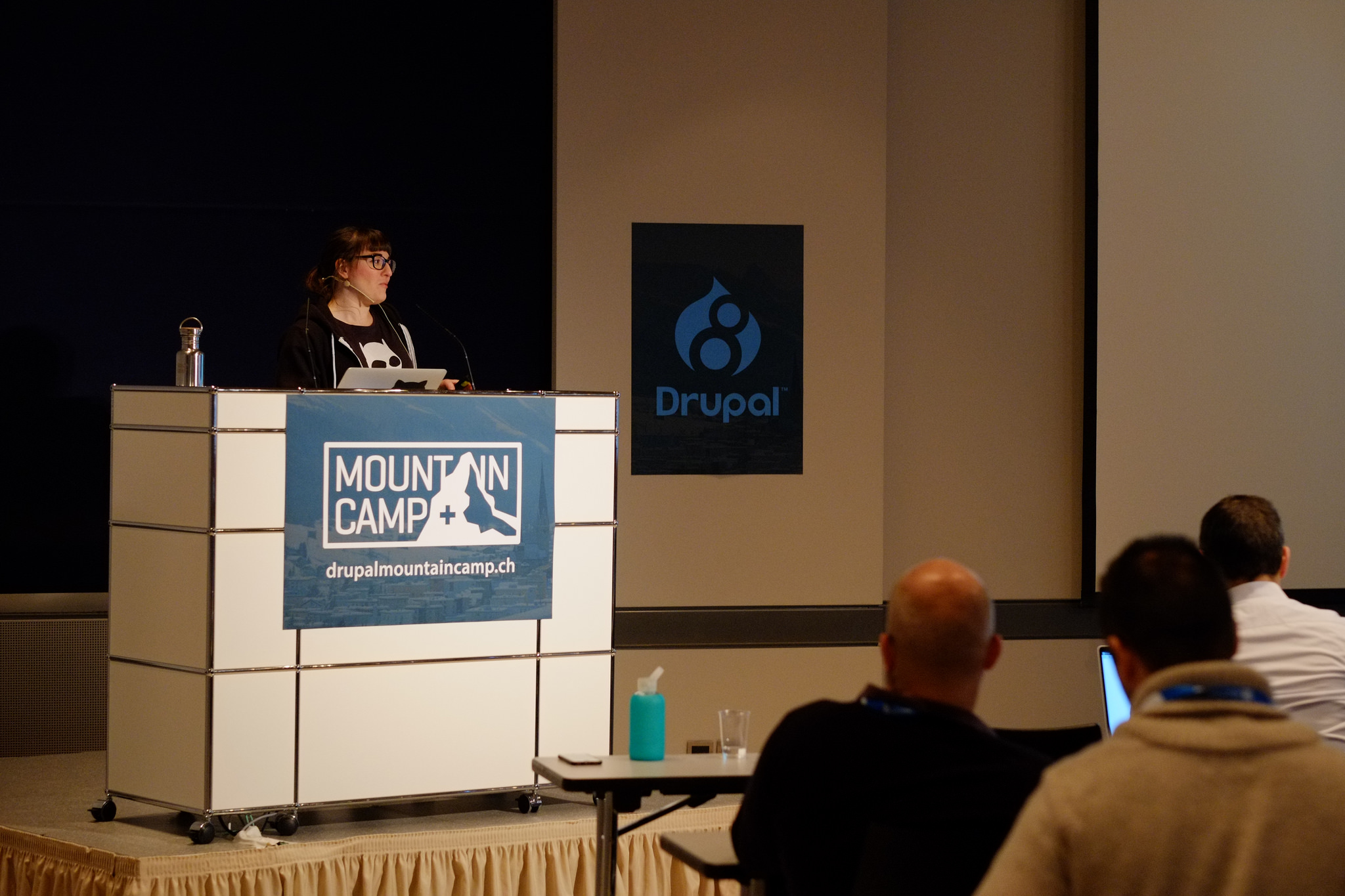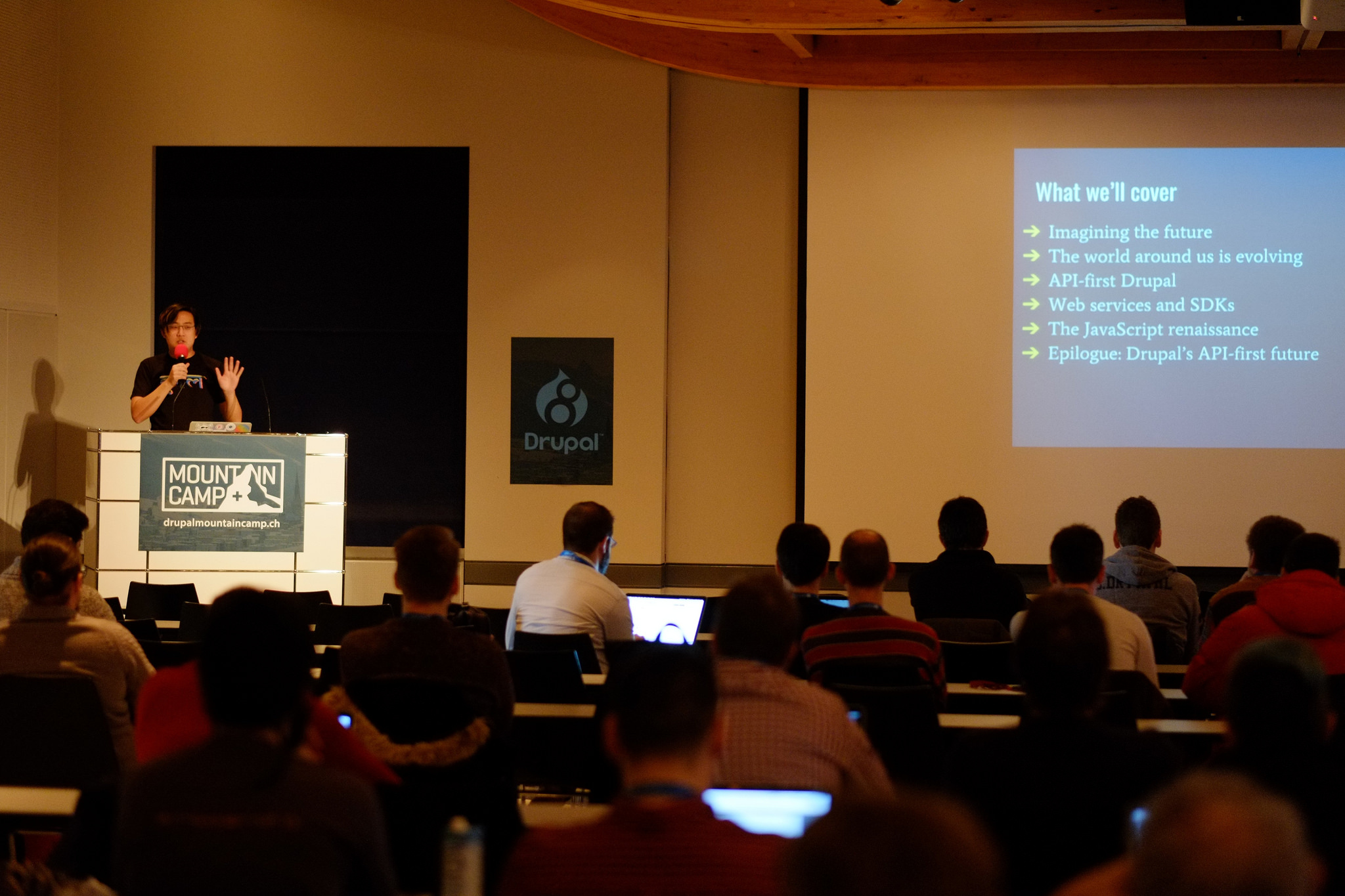 Sessions
There were sessions by more than 30 different speakers with topics from the Drupal world from different areas like sitebuilding, frontend & design, business & showcases, coding & development. Drupal Mountain Camp featured presentations on Drupal 8 in general, Commerce, Translation Management, GraphQL, Media, Paragraphs and much more.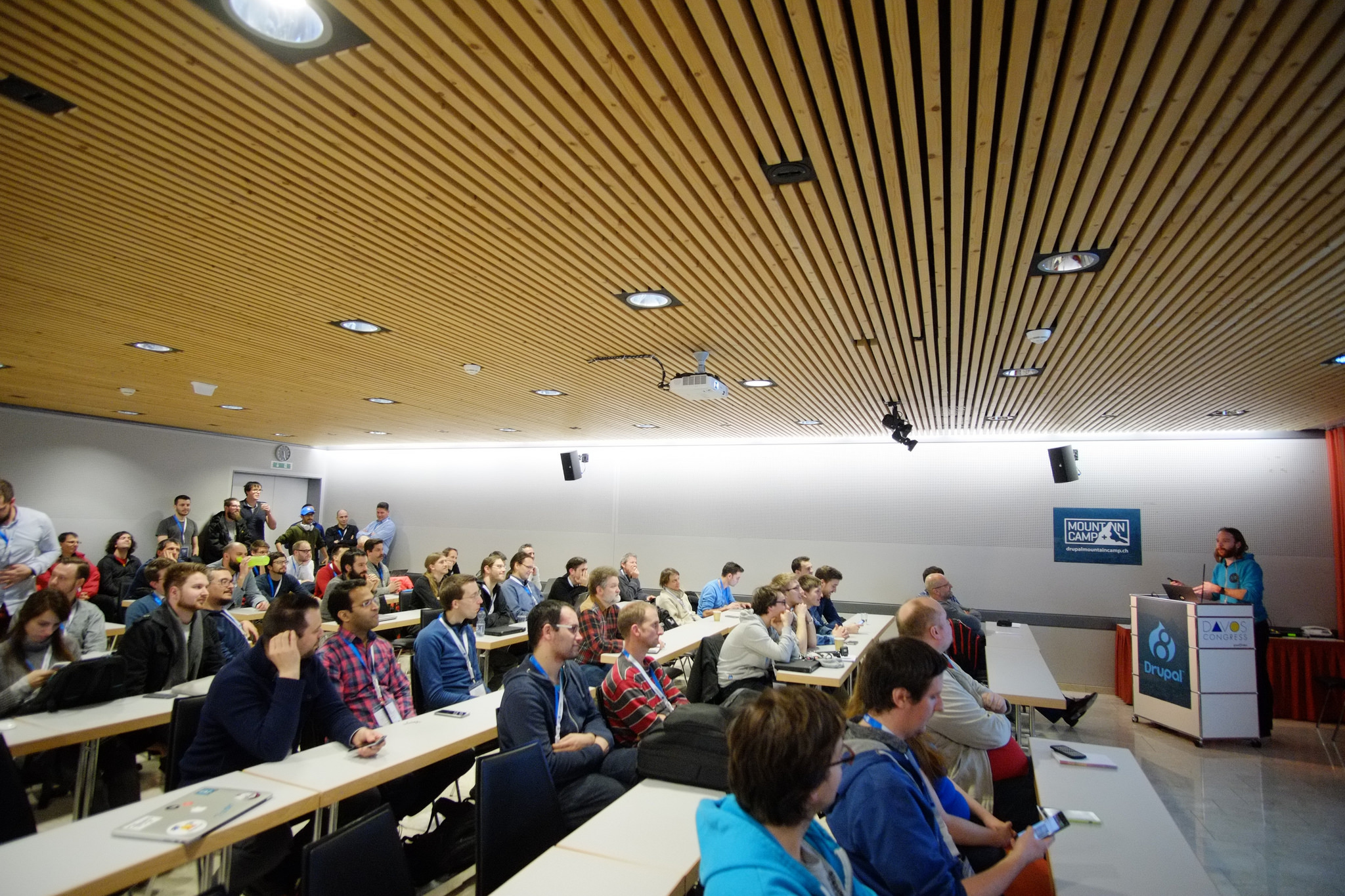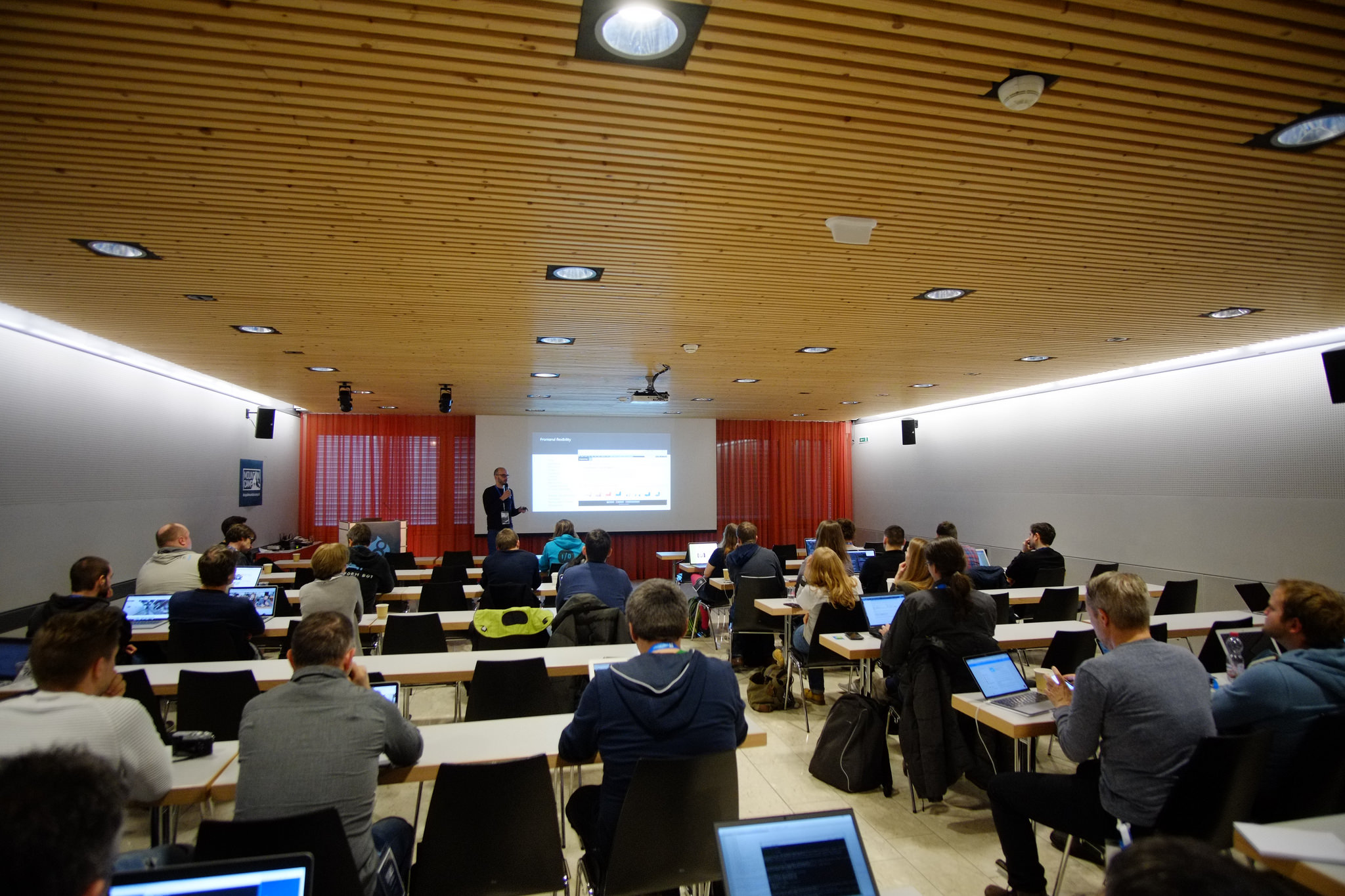 Sprints
Sprints were organised in several rooms, where both beginners and experts met to code and develop ideas together.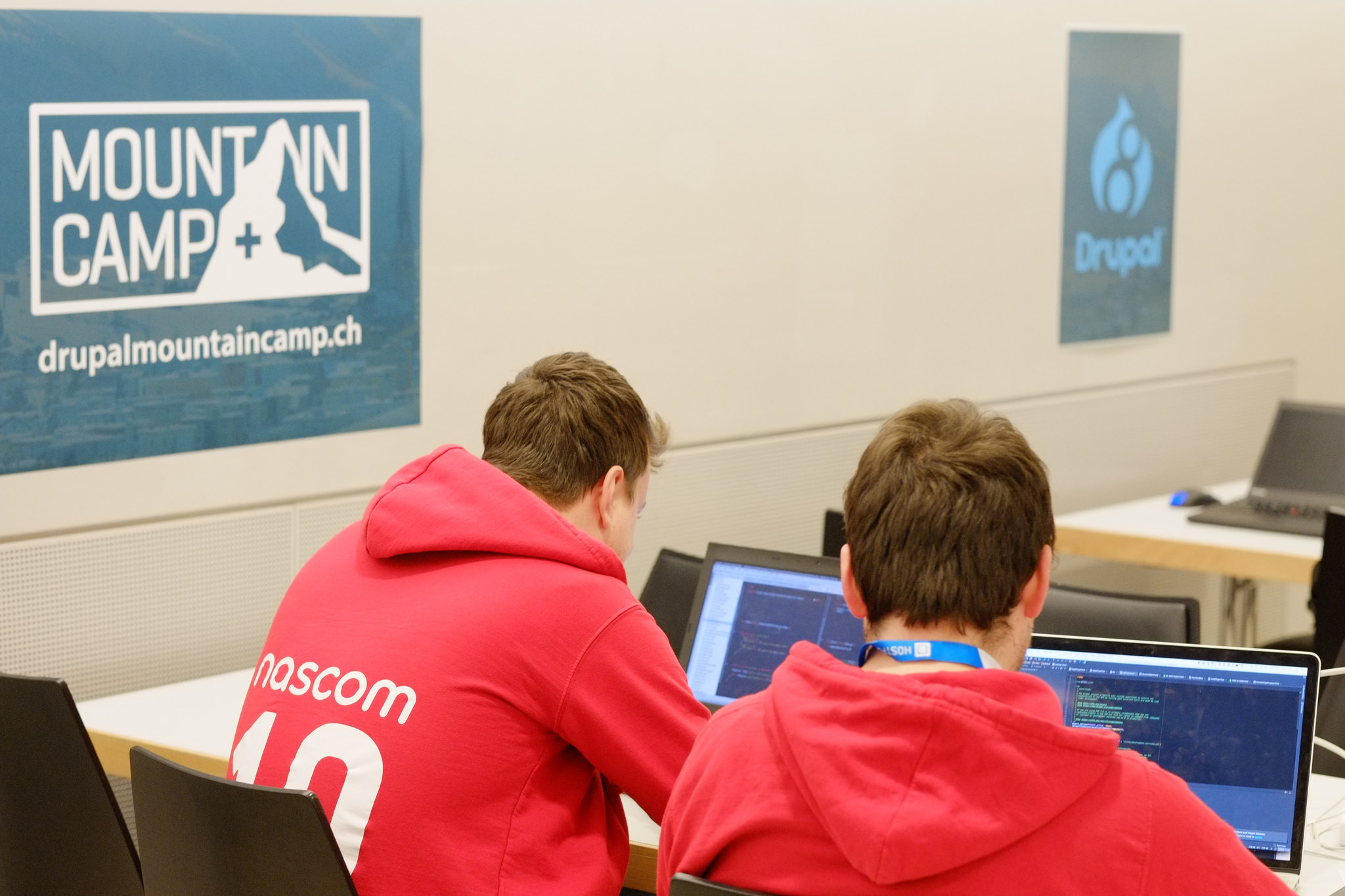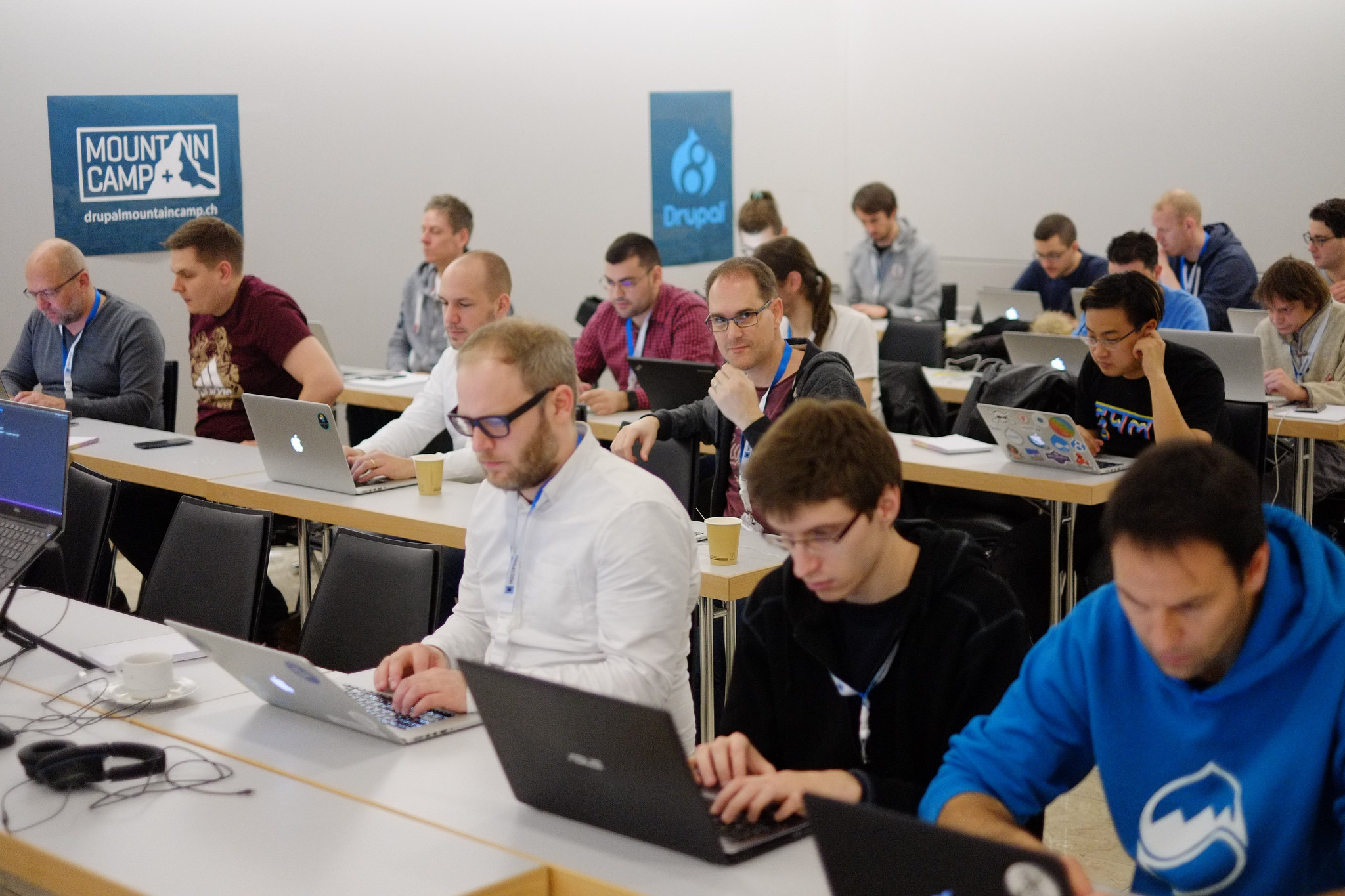 Social Events
After the varied, interesting and intensive daily program, various events took place in the evening at which the "campers" could experience a great time. They joined the skating rink, sled down the mountain, attended a game of the local ice hockey team, ate a cheese fondue and/or enjoyed the slopes on skis or snowboard.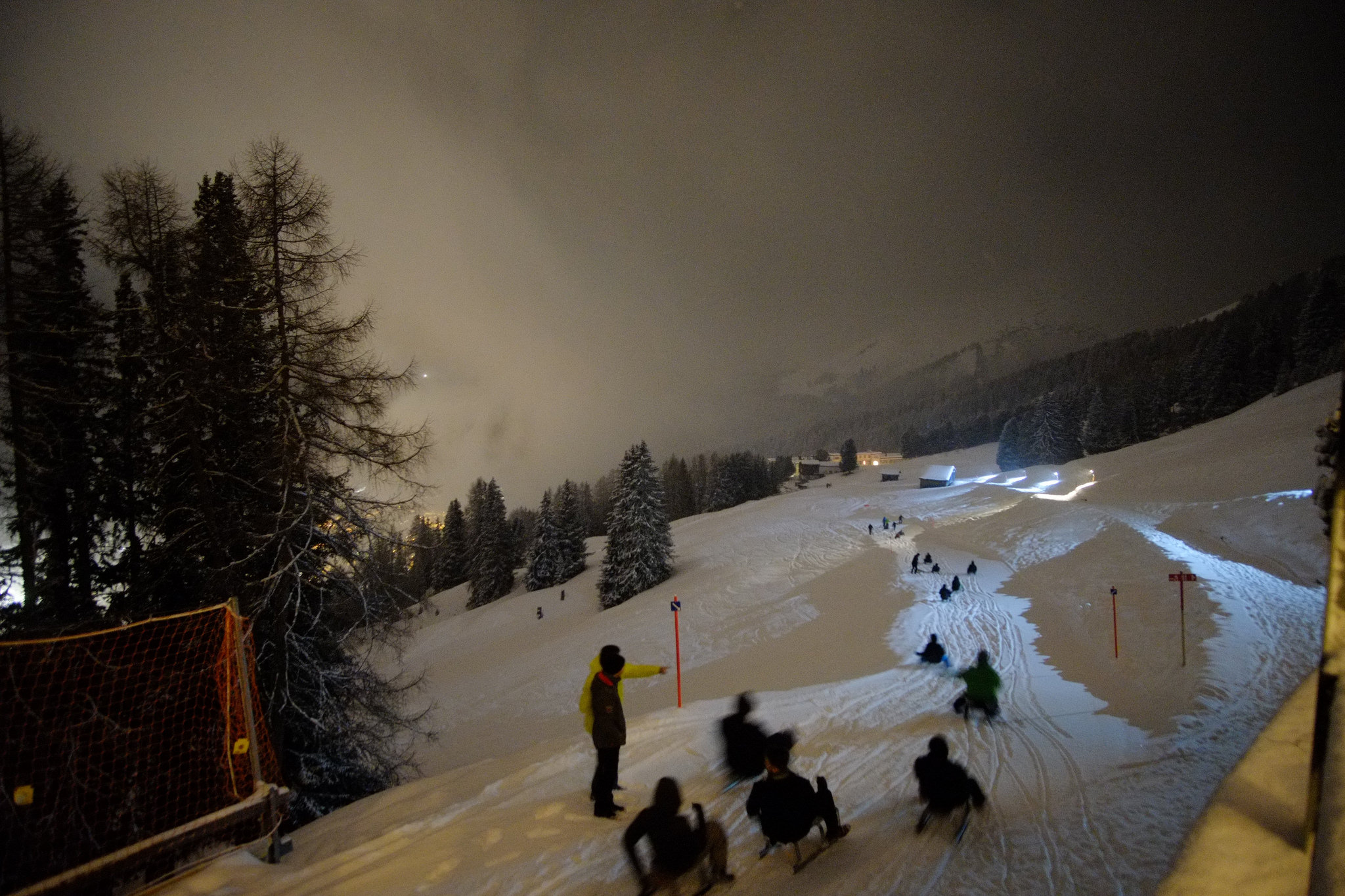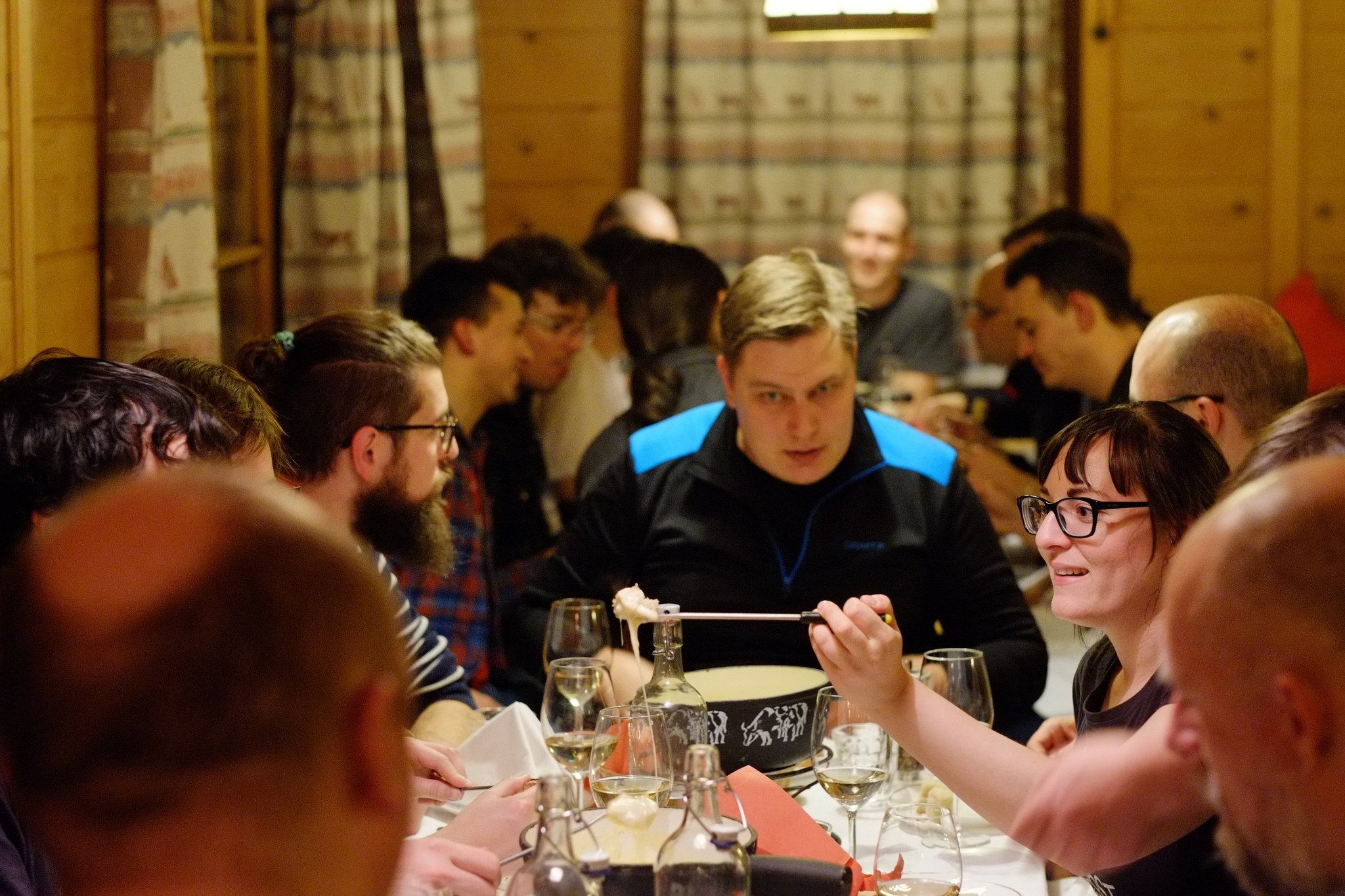 Also, the venue and its food were amazing.
All in all it was a great weekend! Thanks to all our great sponsors that made this possible!
Read more reports from camp participants:
Alle Bilder von Josef Dabernig @dasjo