Join us for Drupal Mountain Camp
After a long break due to the Covid epidemic, we are happy to be back!
In June 2022 the Drupal community from Switzerland and the world will gather again in beautiful Davos for the third Drupal Mountain Camp!
Program overview
Thursday: Workshops & Sprints
Friday: Sessions & Sprints
Saturday: Sessions & Sprints
Sunday: Sprints and Mountain Fun

Join us for a long weekend of Open Source conferences, workshops and coworking in the mountain's fresh air - and enjoy the wonders that the Swiss mountain has to offer, hiking, sunbathing, and more! The planning is still under construction, so share your wishes with us and follow us for more info!
Supporting diversity in tech
We will be offering a few free tickets to support diversity in the community, learn more and apply here.
Keynote
Why should you and your company contribute to Drupal (and how?)
Baddý Sonja Breidert will talk about why contribution is important, not only for individuals but also for the organisations. Baddy will go through the process of contributing, the obstacles on the way and the successes. The session will also include how the Drupal Association is helping to enable contribution and talk about the Drupal Certified Partner program that was recently launched.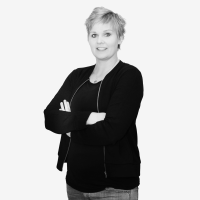 Keynote
State of Drupal 10
Gábor Hojtsy will present what will be in Drupal 10, how we will get there to release it and how you will be able to update to it. The community is again doubling down on tools to make the transition even easier as before. We will also talk briefly about what comes next after Drupal 10.
Featured sessions
Michi Mauch
Lego Serious Play Workshop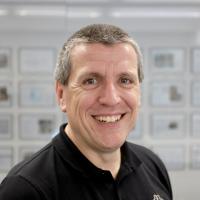 Jürgen Haas
ECA (Event - Condition - Action): New rules engine for Drupal 9+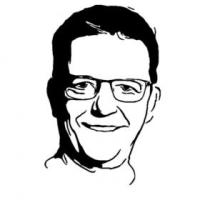 More than just a camp
Davos and Switzerland is globally known for its mountains and activities throughout the year. We are working hard on organising all kind of activities for you. So that you get so much more than just a camp.